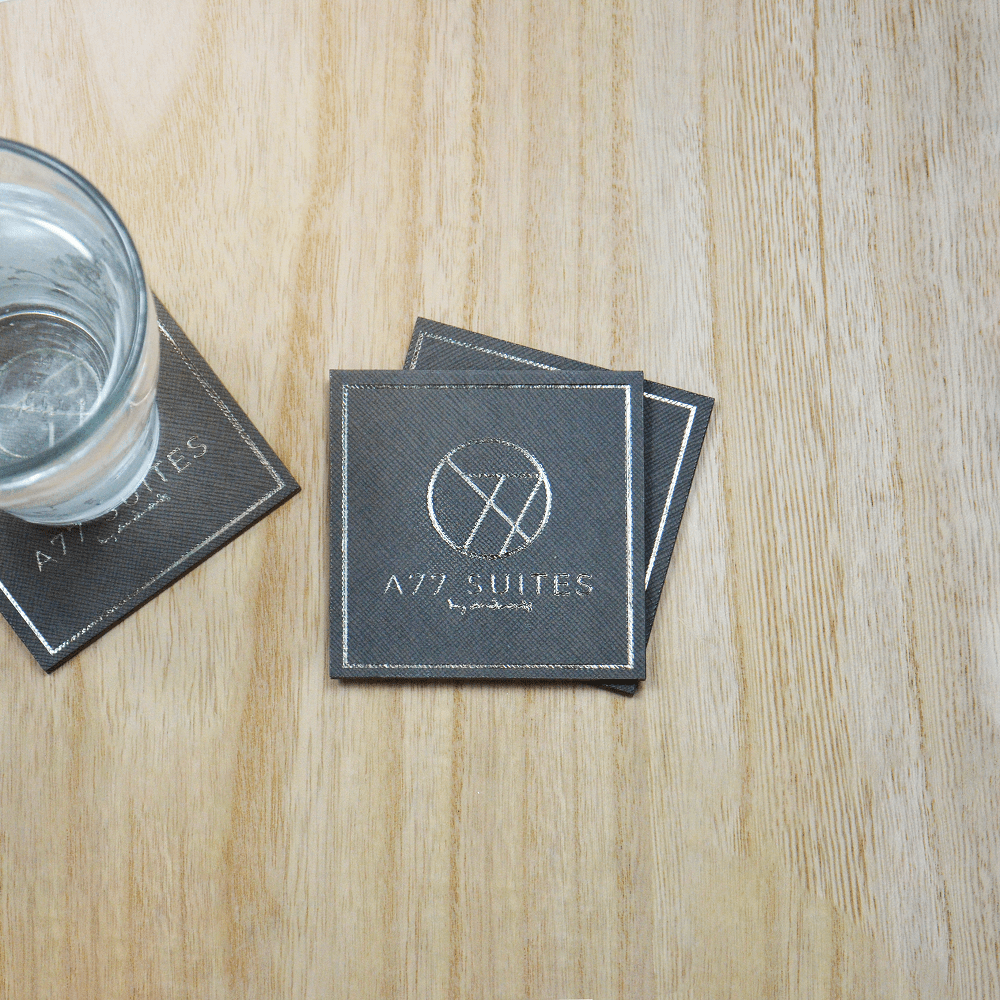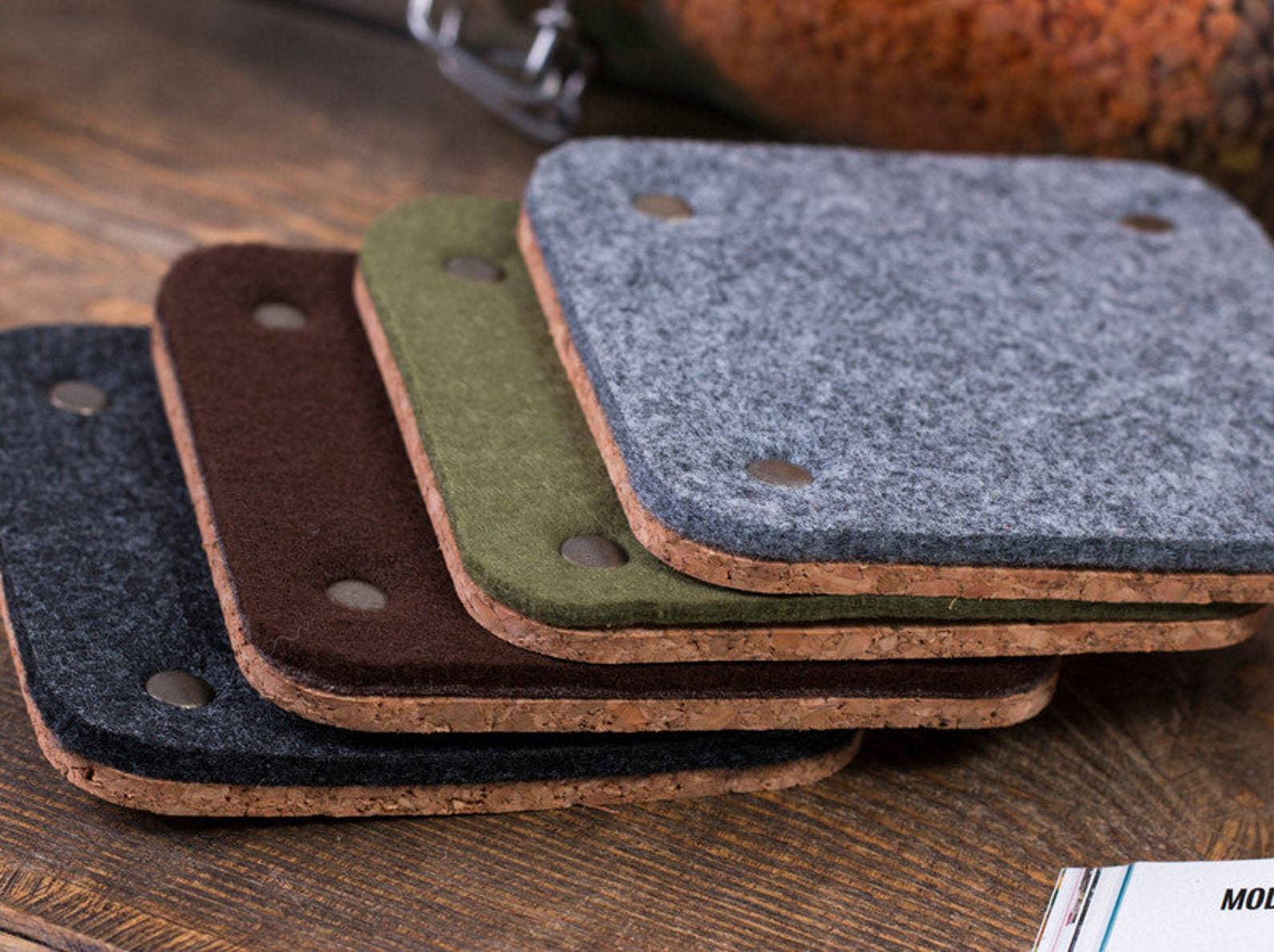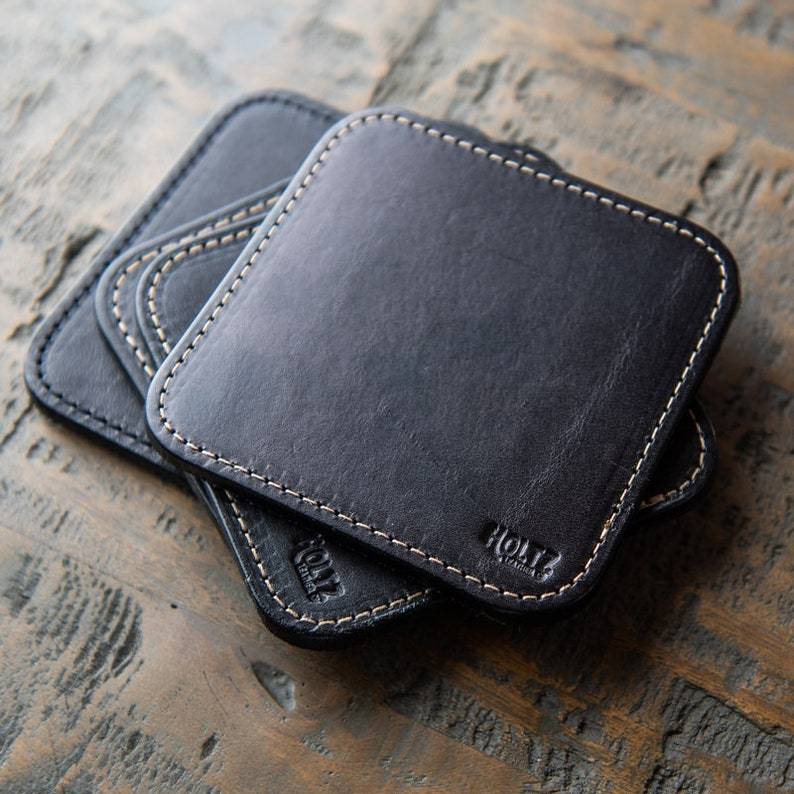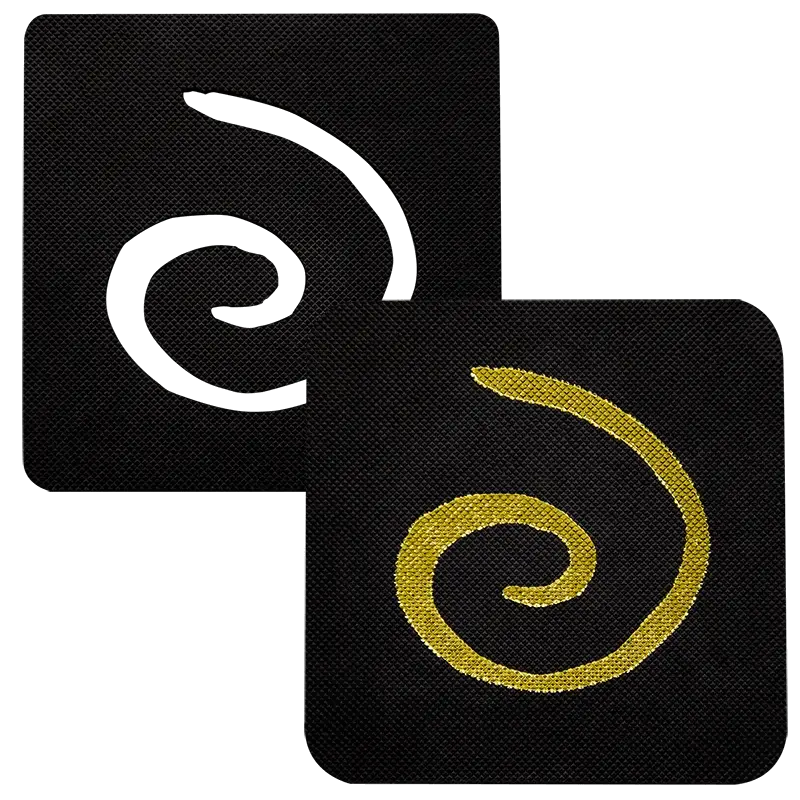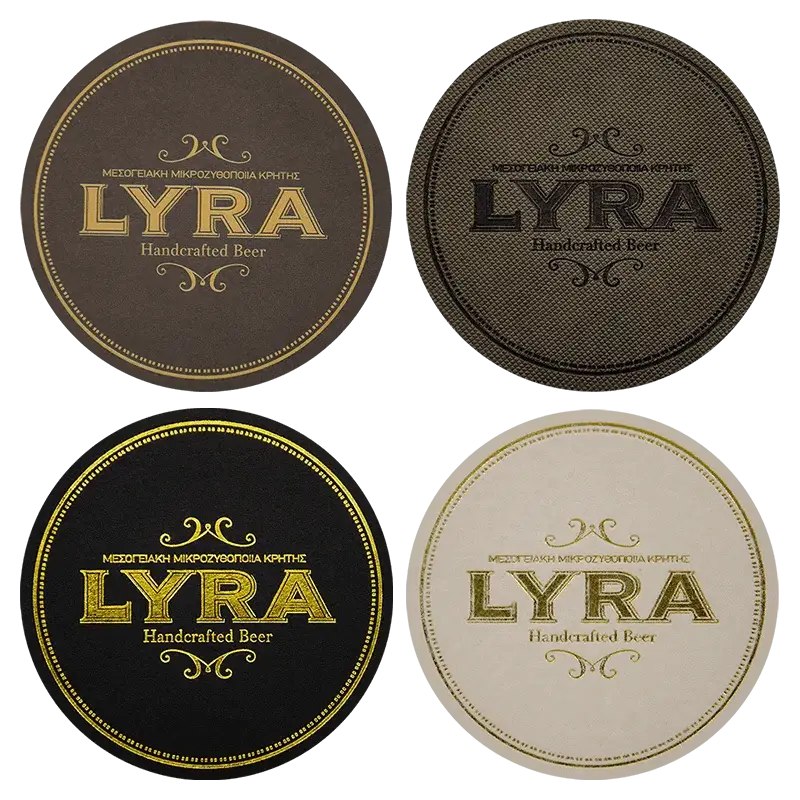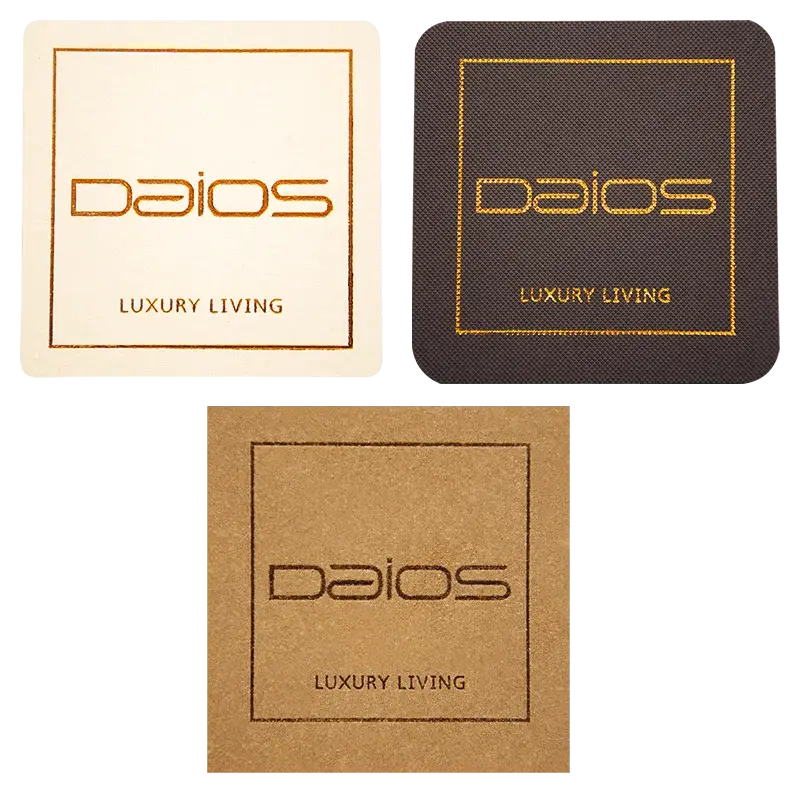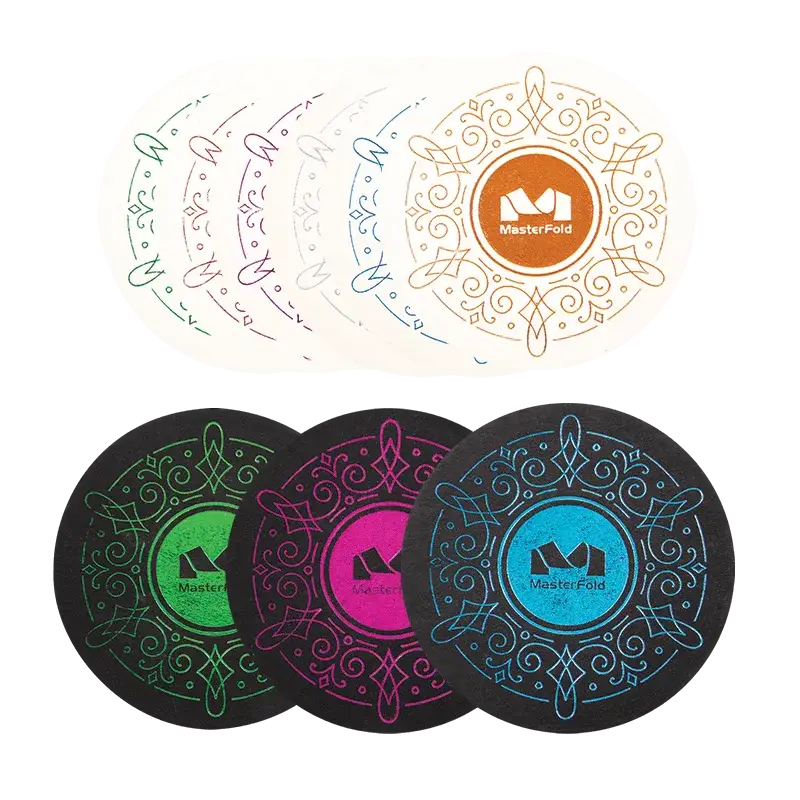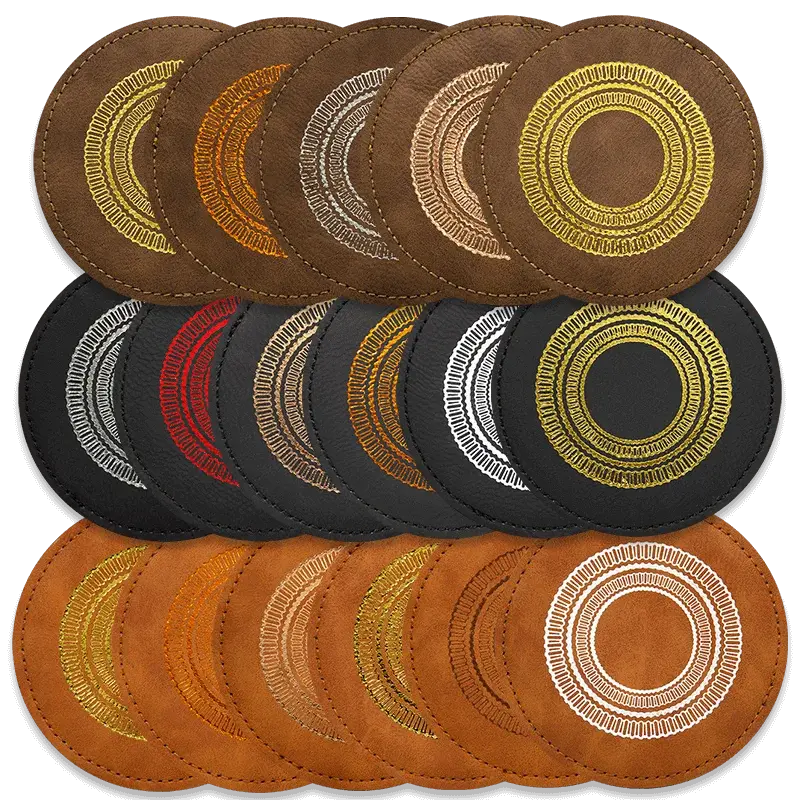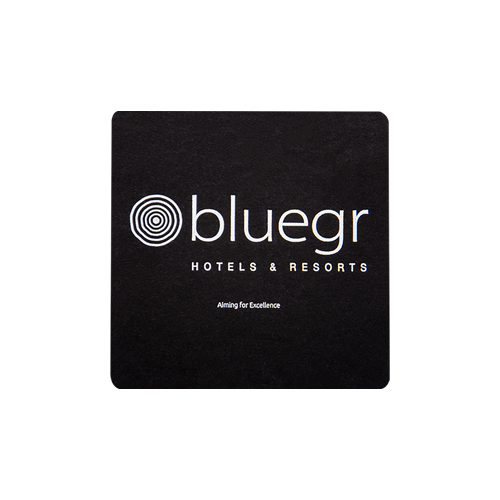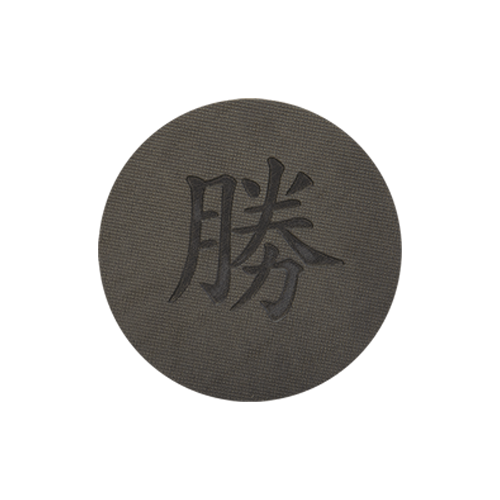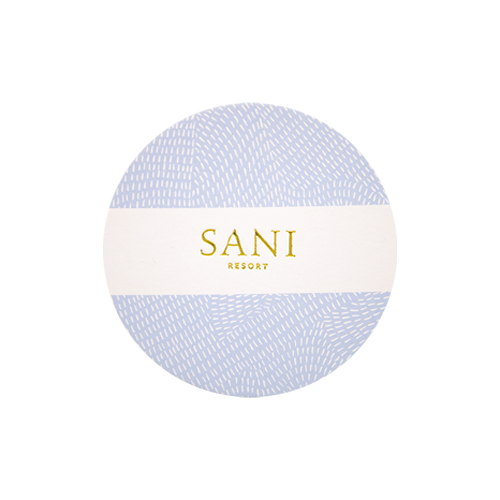 image-slider-with-thumbnail5.jpeg
image-slider-with-thumbnail2.jpeg
image-slider-with-thumbnail2.jpeg
image-slider-with-thumbnail3.jpeg
image-slider-with-thumbnail4.jpeg
image-slider-with-thumbnail4.jpeg
image-slider-with-thumbnail4.jpeg
image-slider-with-thumbnail2.jpeg
image-slider-with-thumbnail1.jpeg
image-slider-with-thumbnail1.jpeg
image-slider-with-thumbnail2.jpeg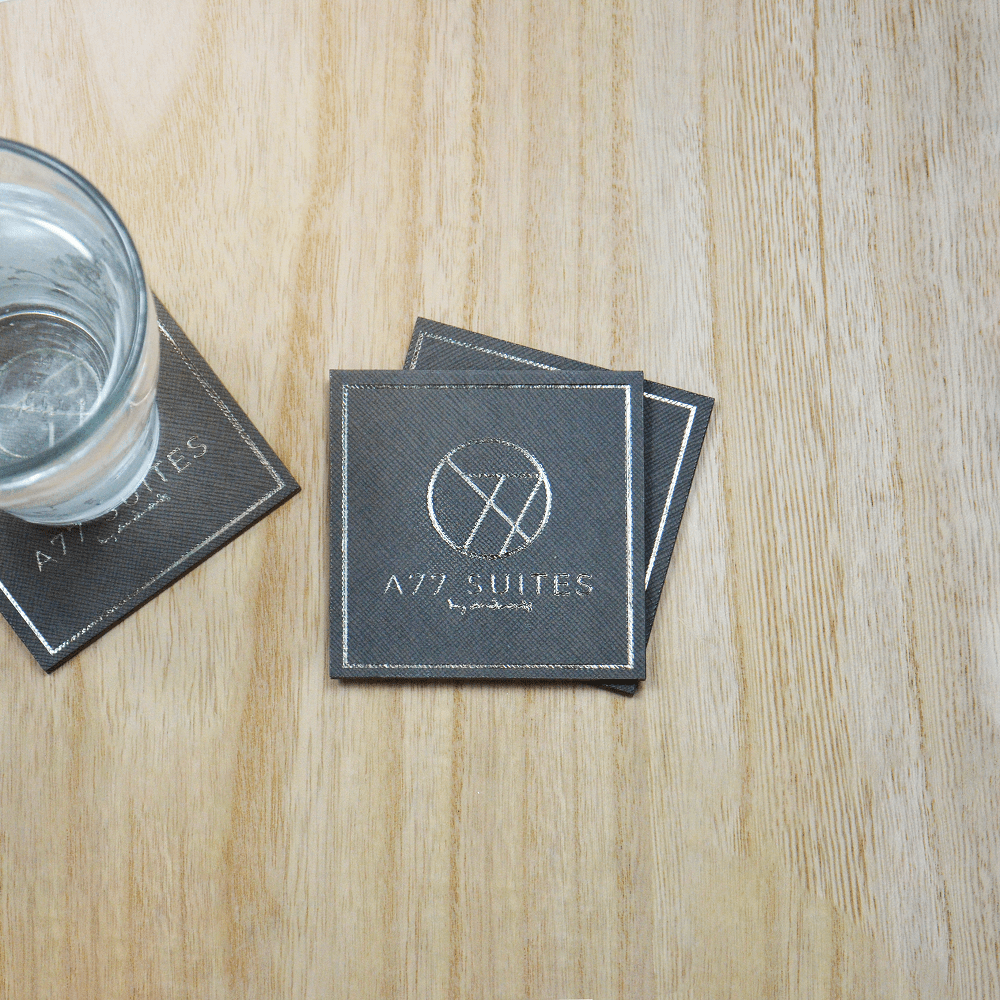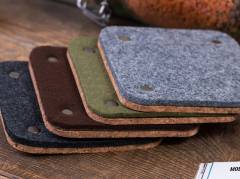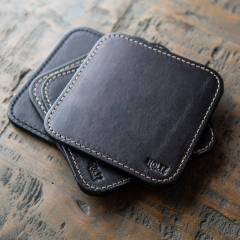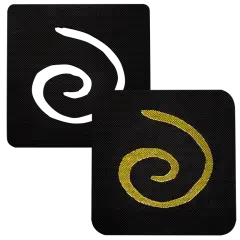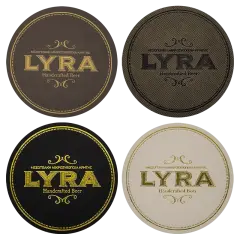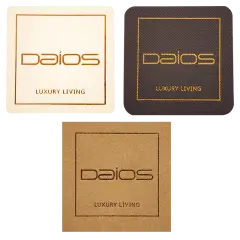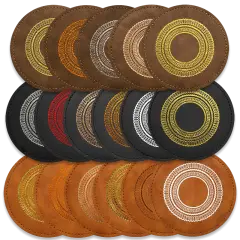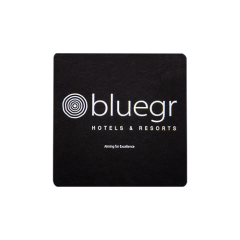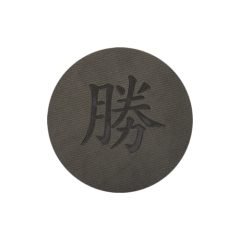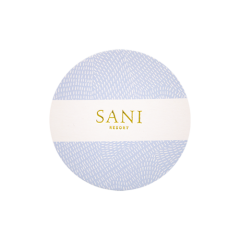 When visiting a restaurant, café or bar, you may notice that your drink is often served on a drink coaster. Whilst they are an optional accessory, drink coasters can add subtle important functions to your catering and hospitality business.
~ Practical: coasters protect the surface from drinks
~ Aesthetical: coasters contribute to the table décor
~ Marketing: coasters can be branding material
How you would like to serve a drink at your establishment? We have the solution for your needs. Custom coasters can made by paper, leather, pu leather, wood or even acrylic and felt.
Everyone needs stylish coasters to protect their tables or to add a little cheer to a table setting. Drink coasters are made from a variety of different materials, though round coasters and square coasters are the most common shape, but you can always make the difference.
A quality printed product will always help to attract more customers and a professional printing company can advise on every aspect of the product, including design, type face, illustrations, color of type, type of material best used and even the color.




Glossy or Matt lamination